OKGN Angel Summit Returning for 2023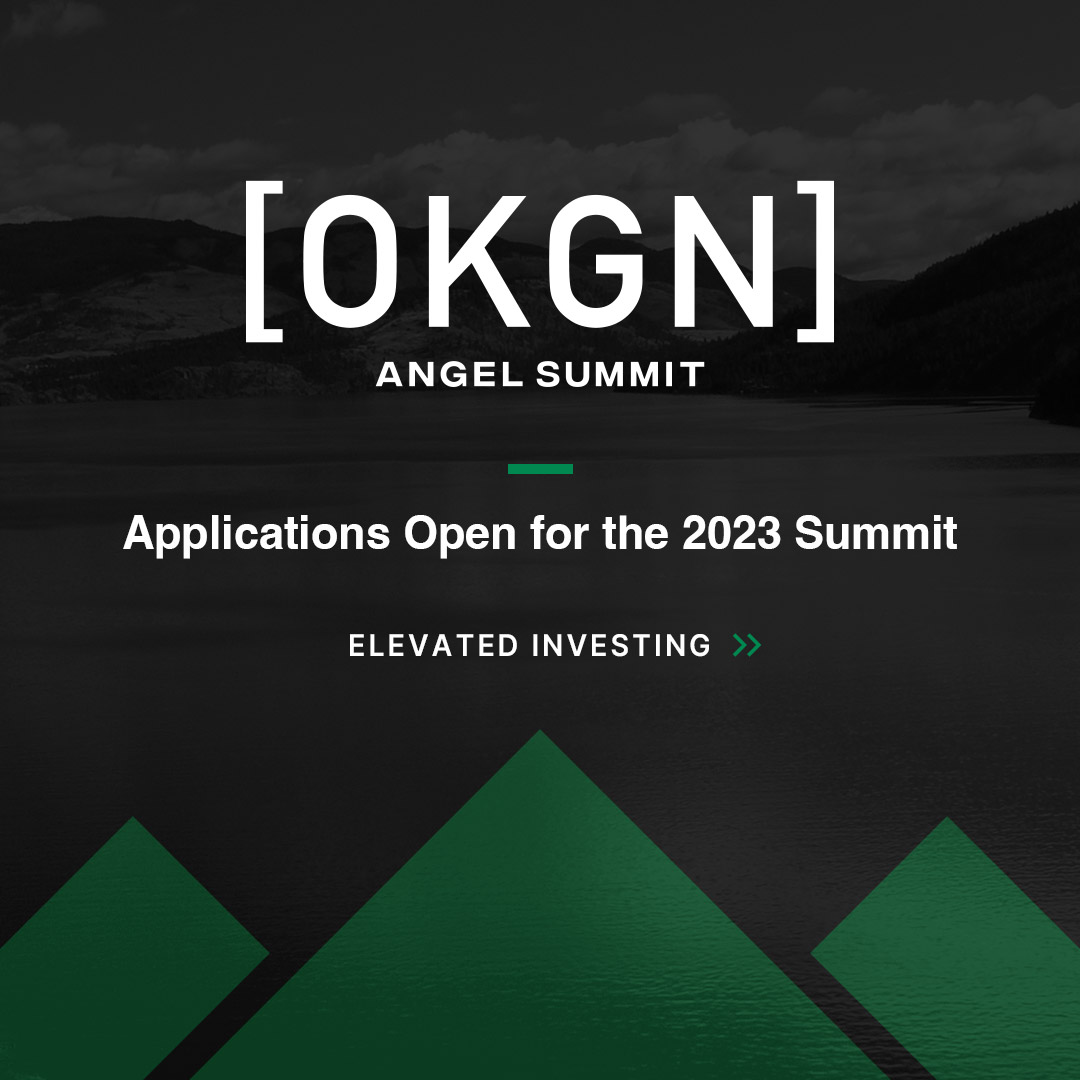 Ready to elevate your pitch? The 2023 OKGN Angel Summit could be just the moment you've been training for.
Participating companies will have opportunities to network with active investors and learn alongside fellow entrepreneurs as they pitch their way towards the March 2023 Finale with a chance at $250K investment.
Cost to participate is $249 if purchased on or before December 5, or if you are an Accelerate Okanagan member. $349 if purchased after December 5. Final deadline for applications is December 16.
If you're an innovative company in Western Canada looking for investors, we want to hear from you.
Venture to the Summit >> https://okgnangelsummit.com/pitch/
#okgntech #angelinvesting