Community Futures Announces Business Development Bursary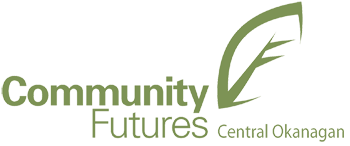 Community Futures Central Okanagan is pleased to announce that a Business Development Bursary has been launched in the Central Okanagan as a result of a generous donation received from Kelowna Jaycees on behalf of Rene Bourgault, a young entrepreneur who passed away suddenly in 2015.
Recipients of the bursary will receive business assessment, counseling, training and funding support for their new business.
"It is the intent of this bursary to support young entrepreneurs who might not normally be able to get support for their new business" states General Manager Larry Widmer. "Rene was a passionate young entrepreneur who struggled to get support for his new business when he was starting out so it is appropriate that this bursary will go to those that need it and deserve it most" explains Widmer. "We have a lot of valuable resources that will be made available to the recipients of this bursary that will greatly improve their chances of success".
Community Futures Central Okanagan is a community based not for profit corporation that was established in 1990 that contributes to the social and economic well being of the Central Okanagan by providing small business owners and aspiring entrepreneurs access to services tailored to their individual needs. From financing to training programs, Community Futures is a full support centre for new and existing businesses.
For more information, please contact:

Larry Widmer, CMCGeneral ManagerPh. 250-868-2132 ext. 223Email:
This email address is being protected from spambots. You need JavaScript enabled to view it.