Opportunity Readiness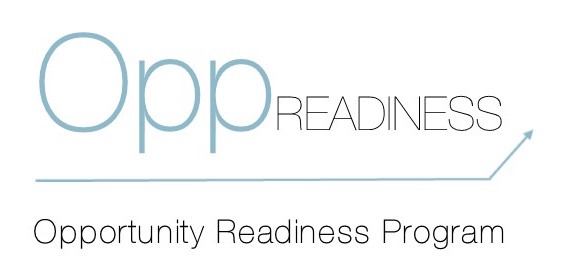 The Opportunity Readiness 1 day workshop is available free to eligible individuals and also to non-eligible individuals for $160.00 fee plus GST. The focus of the workshop is on preliminary business opportunity analysis and individual preparedness for self-employment.
Assess the feasibility of your business idea and your own entrepreneurial skills and opportunity. We encourage all eligible individuals to attend this valuable and interactive workshop. This workshop is mandatory for those wishing to attend the Business Plan Development Program. To sign up for this workshop, please call us at 250-868-2132 ext. 224 to book your spot.
To find out when the next workshop will be held, click here to see our Events Calendar.