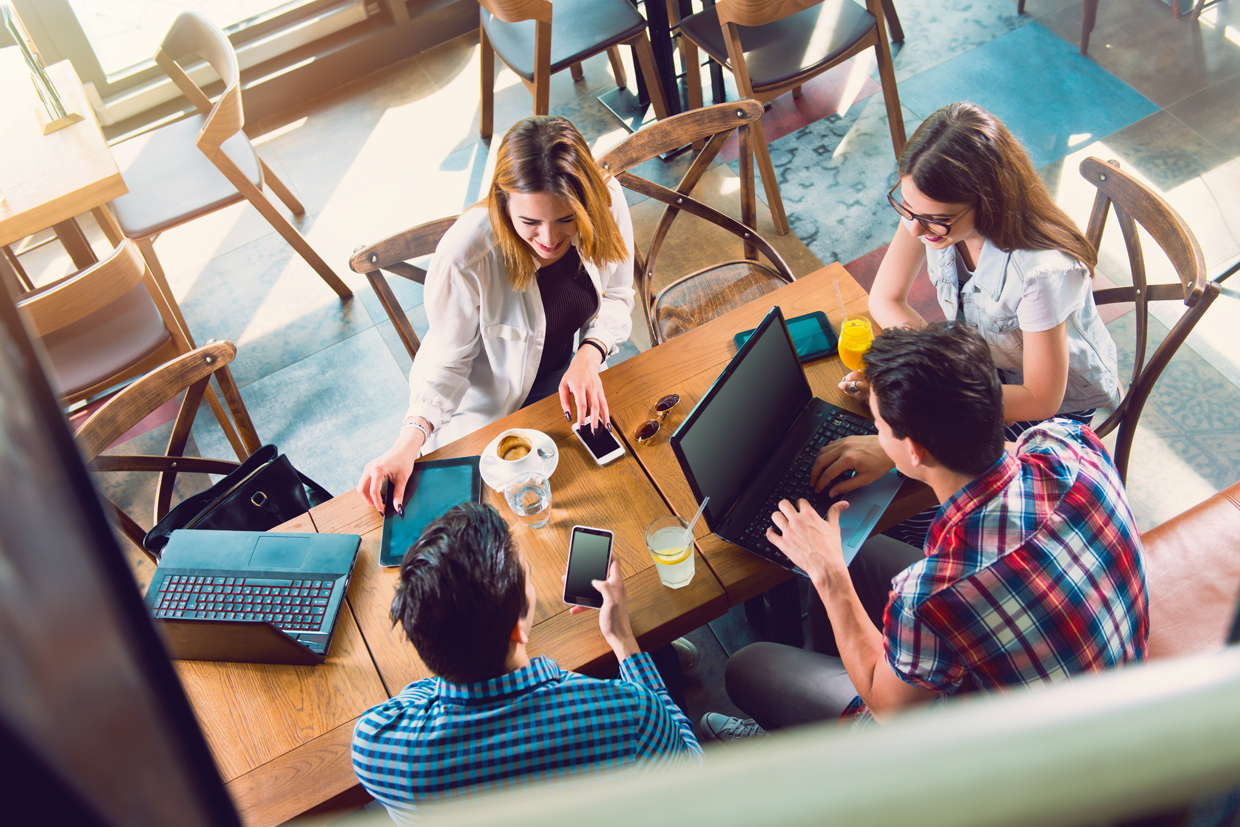 Youth Entrepreneurship
Provincially Funded Youth Mean Business ends but support for Young Entrepreneurs will continue.
Community Futures Central Okanagan delivered a pilot youth entrepreneurship program funded by the Province of BC entitled Youth Mean Business (YMB) from August 2011 to September 2015. The YMB Program was very successful assisted 60 youth prepare for their business launch.
Participants received one-on-one counselling from experienced business counsellors to help them develop their preliminary business idea, begin to validify their market and realistically plan their operations and finances. Once participants had conducted enough business research and development, their work and progress was reviewed and approved and they graduated to the next level of participation in the program.
Of the 87 interested applicants, 66 were recommended to attend the Entrepreneurial Assessment Workshop following their interviews and preliminary assessment. This workshop, held monthly, saw the youth participants exposed to preliminary business feasibility both for their own business venture and for the other participants in the workshop, often as many as 12 different business ventures. The entrepreneurial energy, experiential learning and exposure to other business ideas was extremely valuable and was the key to the success of the program. Often, additional business ideas and opportunities resulted from the program where entrepreneurs cooperate with each other or refer business to each other.
The Kelowna YMB program achieved an excellent percentage of start-ups with 78% of those that participated in the 5 week business plan development program went on to implement their business idea. While many businesses were seasonal and part time supplemented by employment income, this is still considered an excellent, realistic and sustainable outcome. YMB program had many catering and food, juicing, baking businesses that reflects the growing interest in local food. Other participants included a music recording studio, video game developer, craft producer, dance studio, photography, fashion designer and website designer that reflect the strong interest in the creative industries. Another category, professional and technical used the program to launch their professional practice – many of these participants had completed their education and certification and the program was an excellent way for them to plan and launch their own practice. Businesses such as counseling, massage, education, dog grooming, naturopath, engineering/technology and construction related businesses were some examples. One full time business, Float Space won a Provincial award for Best Emerging Entrepreneur of the year!
Support For Young Entrepreneurs Continues - Lessons Learned
Kelowna YMB found that integrating youth participants into the regular Community Futures Self Employment Program business plan development training was an excellent way for the participants to get the most entrepreneurial immersion and peer to peer learning experience.
The demand for the program was strong and Kelowna YMB regularly over achieved expected results and earned an excellent reputation in the community. Unfortunately, the Provincial funding for the program did not continue past September 30, 2015 that left a funding gap in youth entrepreneurship programming in the community.
Community Futures Central Okanagan continues to find ways to provide ongoing support and services to aspiring young entrepreneurs by developing new resources to help young entrepreneurs. Community partners like Kelowna Jaycees who generously donated funding for a bursary in memory of Rene Bourgault, a young entrepreneur who died tragically in 2015 in a rafting accident, will ensure that young entrepreneurs will continue to launch successful new businesses in the Central Okanagan.